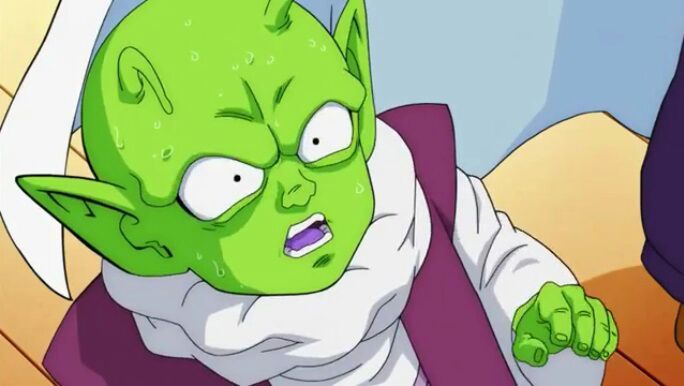 Taking a look at one of the hottest decks right now, and why I think it will never win a major tournament even though it is an S-Tier Deck!
Read More
Check out my deck profile of the tournament winning deck in San Diego with Super Shenron. I piloted Super Shenron in Chicago for a 3rd place finish, and in San Diego I was able to get my first win!
Read More
In this video Tyler Rice talk's with Marcus Brothern, fresh off a top 16 performance at Chicago celebrations, about his deck's match-ups and where it fits in the new meta.